PRESENTS:



---
Andreas Kramer from Werl in Germany visited Radio Luxembourg in december 1992. He made an article for the magazine RADIOJOURNAL, a special magazine for radio and television in Germany.
Andreas is working for a radiostation in Munster as a morning-DJ in his sparetime.
Many thanks to him for letting me put up his great shots here!
Mail to Andreas Kramer

---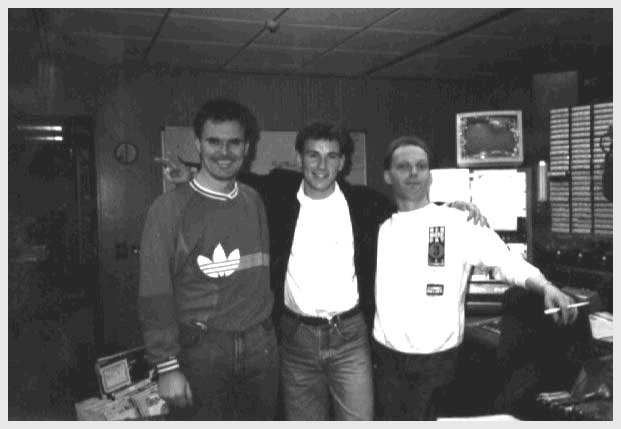 Mike Hollies, Andreas Kramer and Jonathan Miles in the Luxy main studio.


---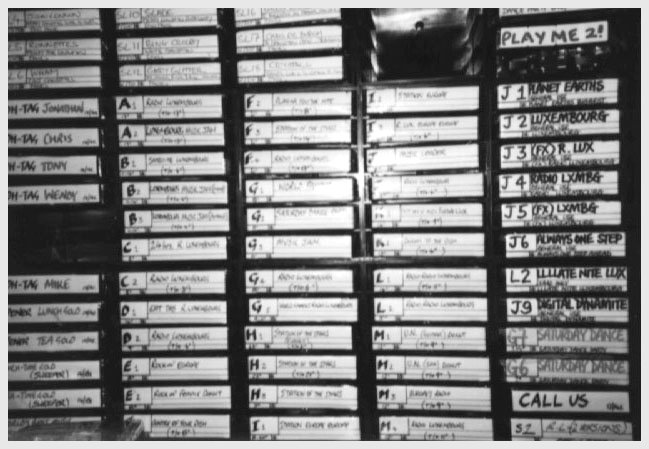 Wow, carts. Isn't it a lovely sight? Luxy really had great jingles!

---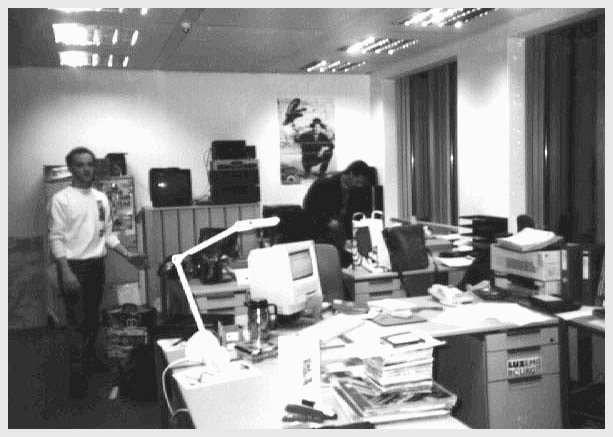 Jonathan Miles and Mike Hollies in the office.

---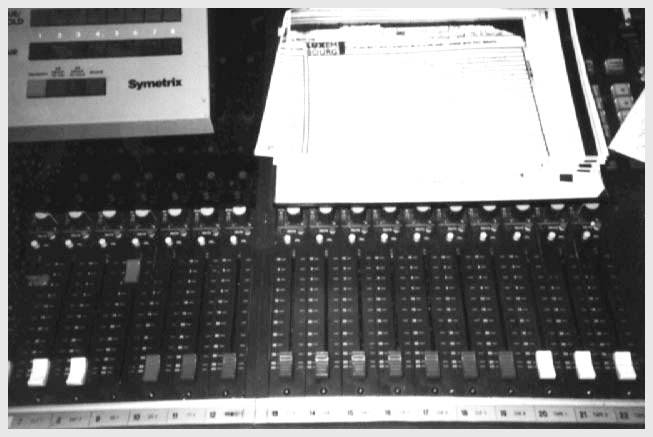 The main studio mixingconsole.

---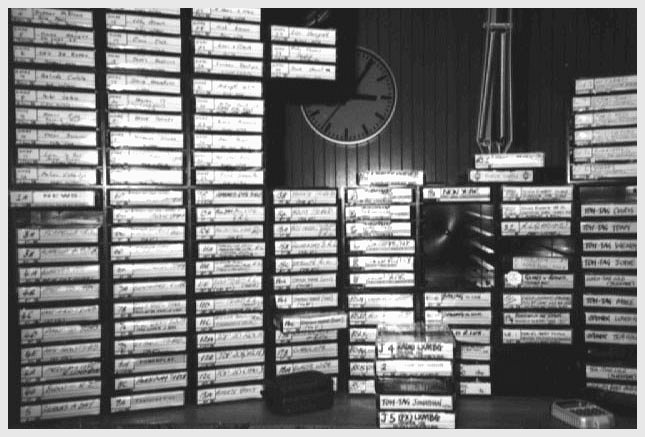 More carts....

---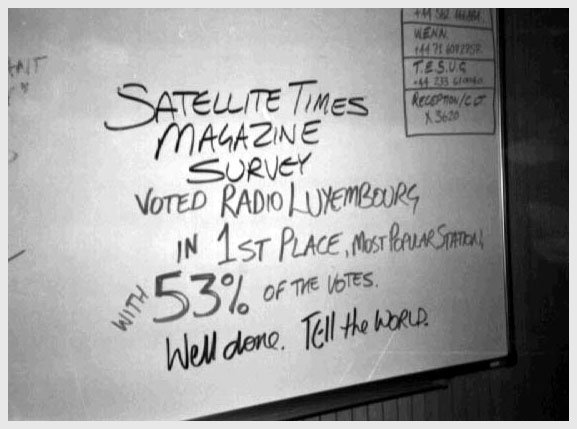 THE TRUTH!

---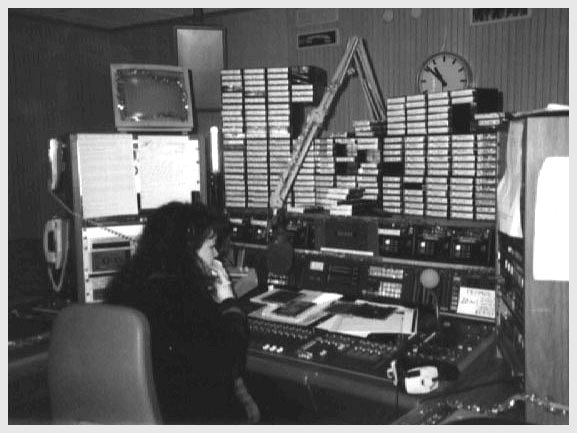 DJ Jodie Scott in the studio.

---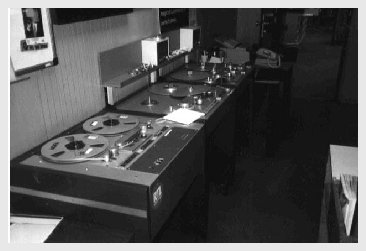 Reel-to-reel taperecorders for logging and prerecorded material.

---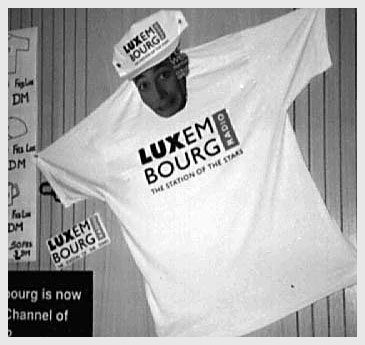 Many listeners ordered t-shirts and baseball-caps. Here is what they look like.

---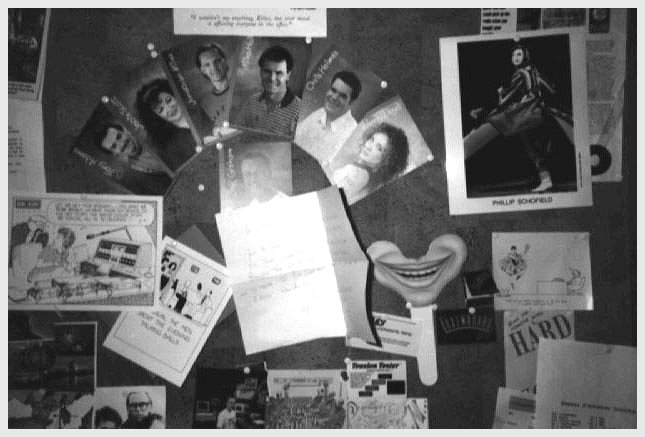 Studio wall hanging.

---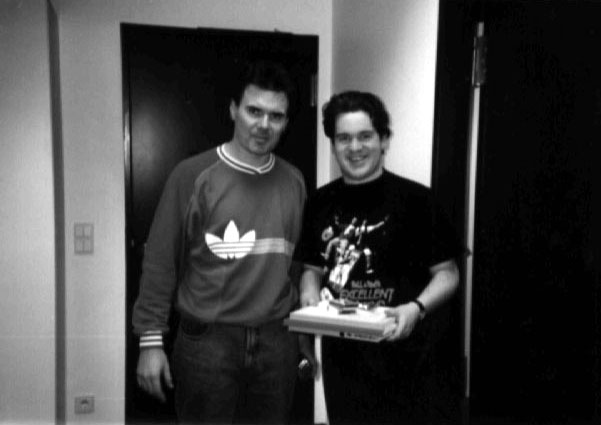 Mike Hollies and Chris Holmes.

---

Back to the Luxygallery - still no 1 on the web!
---